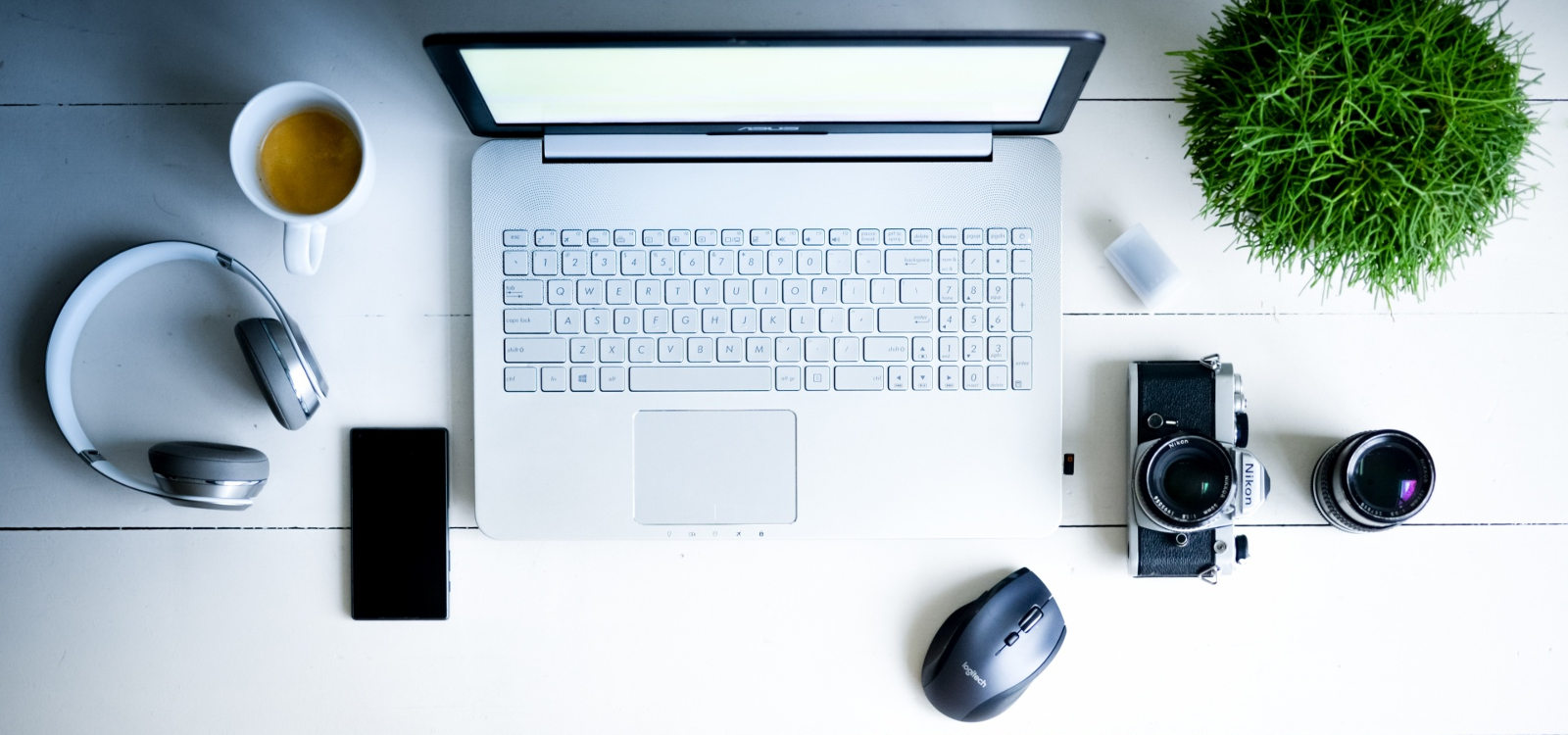 WebSpain deliver web design in Spain with a range of web design services and business web hosting solutions for British businesses in Spain. For all types of Spain website design, we can meet and exceed your expectations at very competitive prices. All of our sites are built with responsive frameworks that give full mobile compatibility across all devices.
Another very important aspect today is Social Media! All our sites have full social media compatibility with content sharing included....so from then on it's easy for you to keep promoting and marketing your business.
WebSpain view all our clients as strategic business partners!
So choosing us to build a website for you is only the first stage in a longterm business relationship. There's a reason we have over 500 clients across 10 countries, in 6 different languages, some with us for over 10 years, and the majority for over 5 years.
With UK IT industry experience dating back to 1988, and web design services since 1998, we have a track record that few, if any, can match. We're a second generation family business with all the necessary skills in-house, many years of experience, total dedication and commitment, old school values like integrity and honesty........and probably the most intense work ethic you will ever find!
Remember that there is no best web design company.....just the Web Design Company that's best for you! But do your research! Discover who has a longterm, proven, and verifiable track record in the industry, and always take up references! You need someone who's going to be there for you in the future!
One thing's for sure......WebSpain are here to stay! It's not just our business....it's our life! We understand exactly what it takes to make a success of a business online. The longevity of our business, our rock solid and proven infrastructure, and countless client testimonials And you can also have that total confidence and peace of mind that comes with using WebSpain.
We believe that we offer the most comprehensive business package in the industry today. Factor in the combination of a quality web design service, enterprise strength web hosting, unparalleled levels of customer service 365 days a year, and you'll see why we are unique in what we do. Can you afford not to find out more? Contact us now at This email address is being protected from spambots. You need JavaScript enabled to view it.