25 Years of Web Development and Web Hosting Experience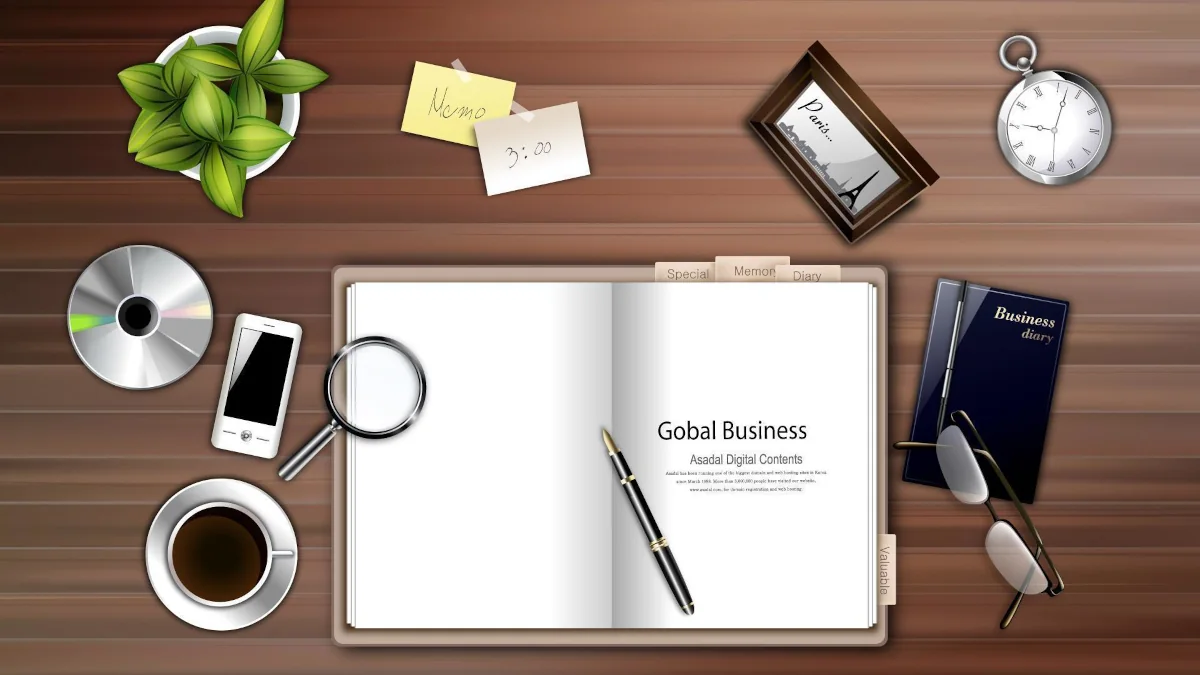 WebSpain deliver web design in Spain and the UK with a range of web development services and web hosting solutions.
We have a proven track record going back to 1998, along with an unsurpassed reputation for reliability. And at extremely competitive prices. Plus, the peace of mind that comes with being a WebSpain client is priceless.
Factor in the combination of a quality web design service, enterprise strength web hosting, unparalleled levels of customer service 365 days a year, and you'll see why we are unique in what we do.
If you're serious about your business then you need serious web professionals to meet and exceed your expectations. That's WebSpain!
WebSpain offer clients a dynamic, cost effective and professional Spain Web Design service using the award-winning Joomla content management system.
We can provide you with the platform needed to give you the credibility and presence to drive your business forward online.
WebSpain view our clients as strategic business partners. So choosing us to build a website for you is only the first stage in a longterm business relationship.
There's a reason we've been in business so long and have hundreds of clients worldwide. Some with us for over 15 years, which is unprecedented in this industry.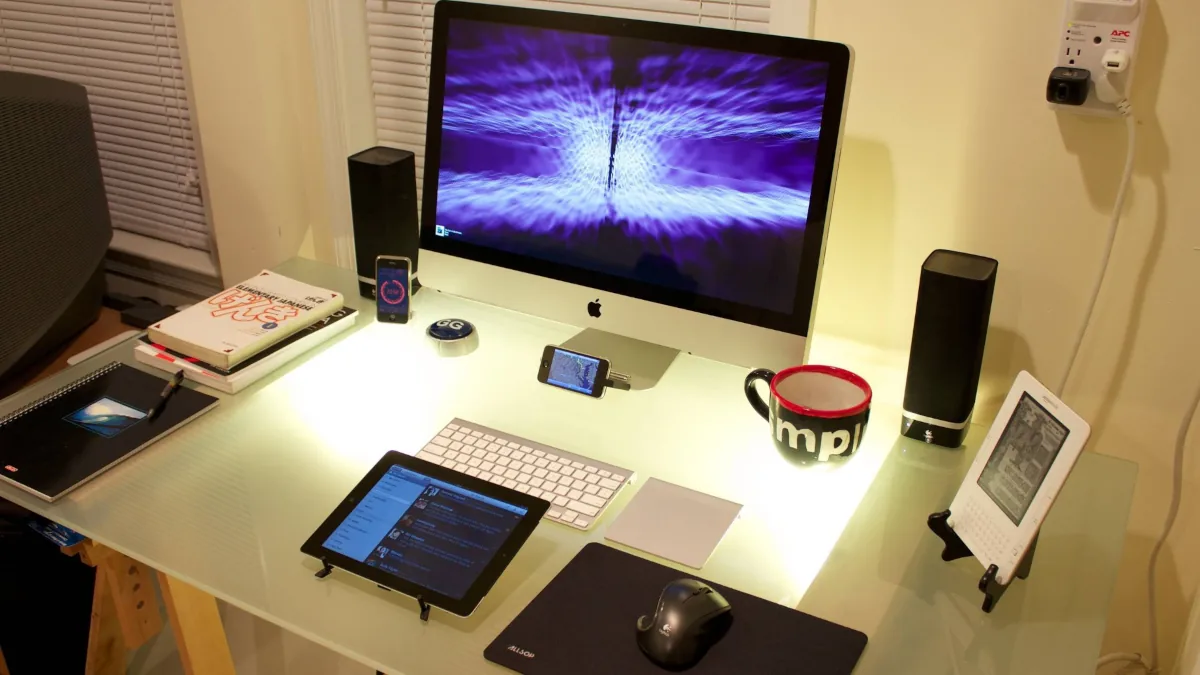 What Do Our Clients Say?
Nancy Frey
On Foot in Spain
Graham Stimson
Worldwide Catamarans
Paul McJury
Orgiva Properties
Tracey Wheeler
2WheelTrans
Toby Clay
European Personal Training Institute
Christopher Horton
Eco Industry Cleaning
Jane Benali
Cueva El Guindas
Rae Elson
St Georges European
Robin Adams
Sol Simple Properties
Robyn Kohli
Swiss Chalet Sales
Allan Hilder
Another Way of Life
Nick Aylieff
Classic Motors For Sale
Tom Ward
The Shade Sail Company
Michel Bittar
La Casa Blanca Estates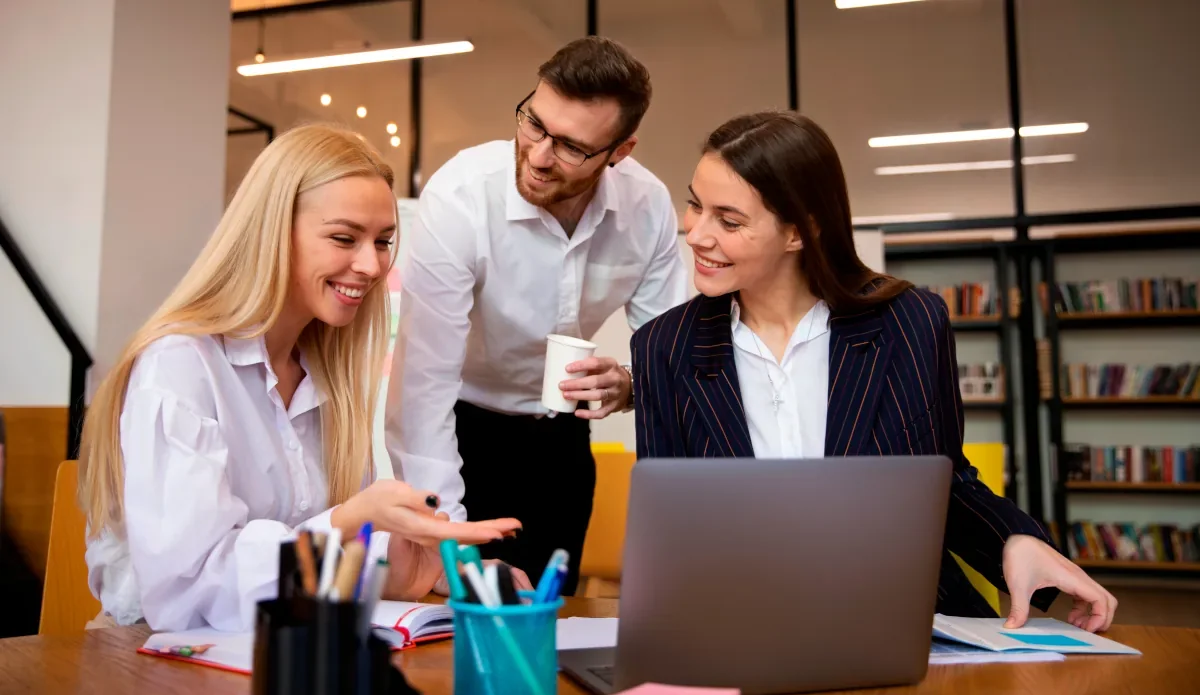 Starting a new business?
Is your current website outdated?
Are you losing business because competitors' sites are more professional?
These scenarios are not unique....virtually all our clients come to WebSpain for the same reasons, and usually via personal recommendation from existing clients.
The first step is to Contact Us. We'll reply very quickly, immediately identify your requirements, and make you aware of all the possible options available to you.
We can design a demonstration site based on your preferences, with no deposit needed, and no obligation to proceed whatsoever. So you have nothing to lose, and a lot to gain. Make the move now!
Enterprise Strength Managed Web Hosting
Cloud Linux Servers
Increased security, enhanced server efficiency and stability. Your site is isolated from all other accounts on the server.
Litespeed Technology
Fast page loading and capable of handling thousands of concurrent clients with minimal CPU and memory consumption.
Enterprise Strength Security
Powerful Web Application Firewall with intrusion detection and prevention, plus malware scanner with cloud-based auto clean.
International Datacentres
WebSpain run two Private Dedicated Servers for our web design clients - one in London (UK) and the other in Michigan (US).
Unsurpassed Support
Over the years we have built up a legendary reputation for our fast response 7 days a week if our clients need assistance.
Peace of Mind
No webhost updates and rectifies errors on your Site, only Server and Network. We manage Site, Server, and Network.
Web Design and Internet Services News