About WebSpain
WebSpain build a range of user friendly websites for clients in Spain and the UK using the award-winning Joomla content management system.
We ensure that you are well prepared for the future, by building a platform that gives you the credibility and presence that you need to drive your business forward online. All sites come with responsive frameworks giving full mobile compatibility across all devices.
WebSpain are a second generation family business with a track record going back to 1988 in IT, and 1998 in Web Development. We offer clients a dynamic, cost effective and professional Spain Web Design service.....with a straightforward no-nonsense approach.
Plus, we don't talk in technical jargon, or try to present a relatively simple procedure as an operation of mammoth proportions purely to inflate the price to the unknowing client. And unlike many others, we ask for zero payment before commencing work on your project.
Essentially, no commitment is required from you whatsoever until you've seen a demo of the site and it meets your expectations. That's the way we've always done business.....and it's never going to change. We are always totally honest and upfront about everything, and you can be assured that whatever we promise......we deliver!
So if you're serious about business, then you need the services of somebody who will take your business as seriously as you do. You need WebSpain!
We're trusted by hundreds of clients worldwide: Tour companies, property developers, fitness professionals, media companies, online stores, retail stores, property sales agents, yacht brokers, transport companies, language schools, and many more!
And what do they think of us? Find out by checking some of our Client Reviews!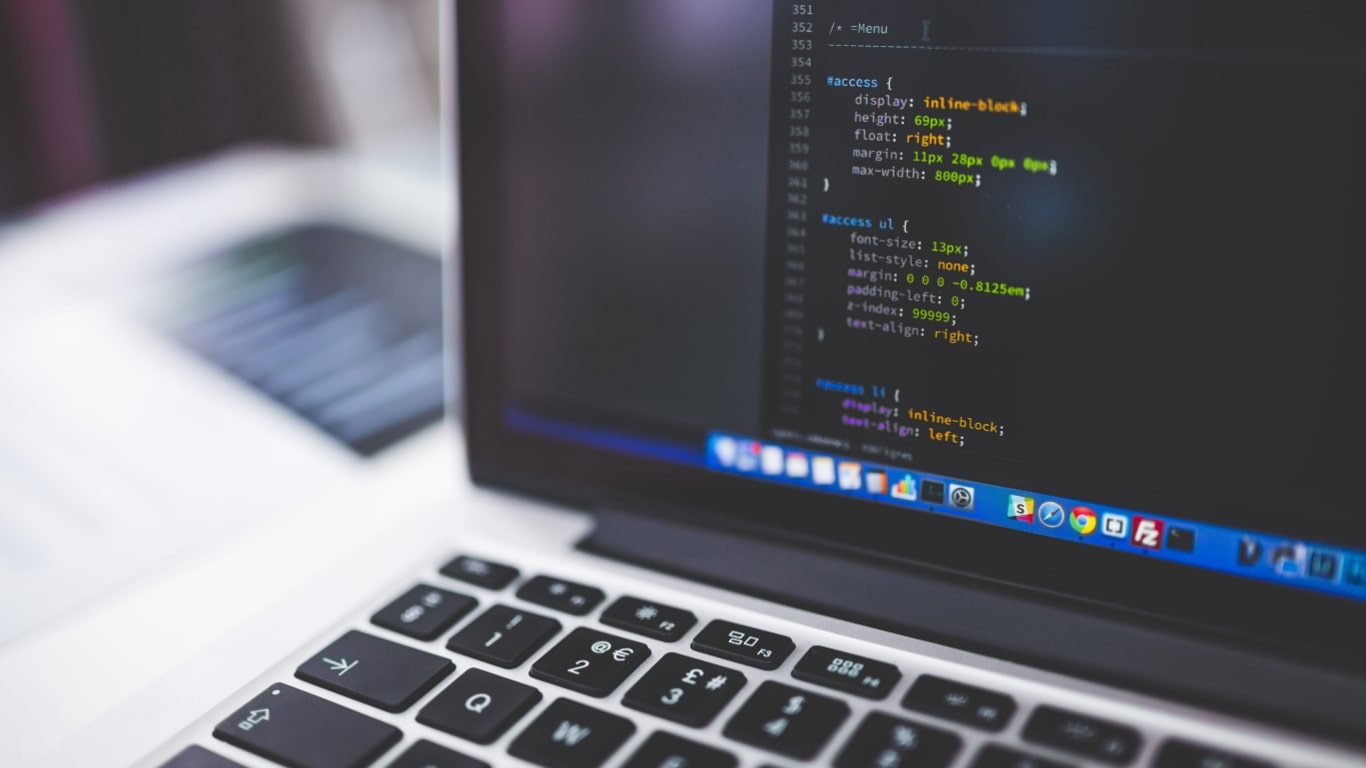 With a 25 year industry longevity and a level of customer support that is unsurpassed, can you afford not to find out more?