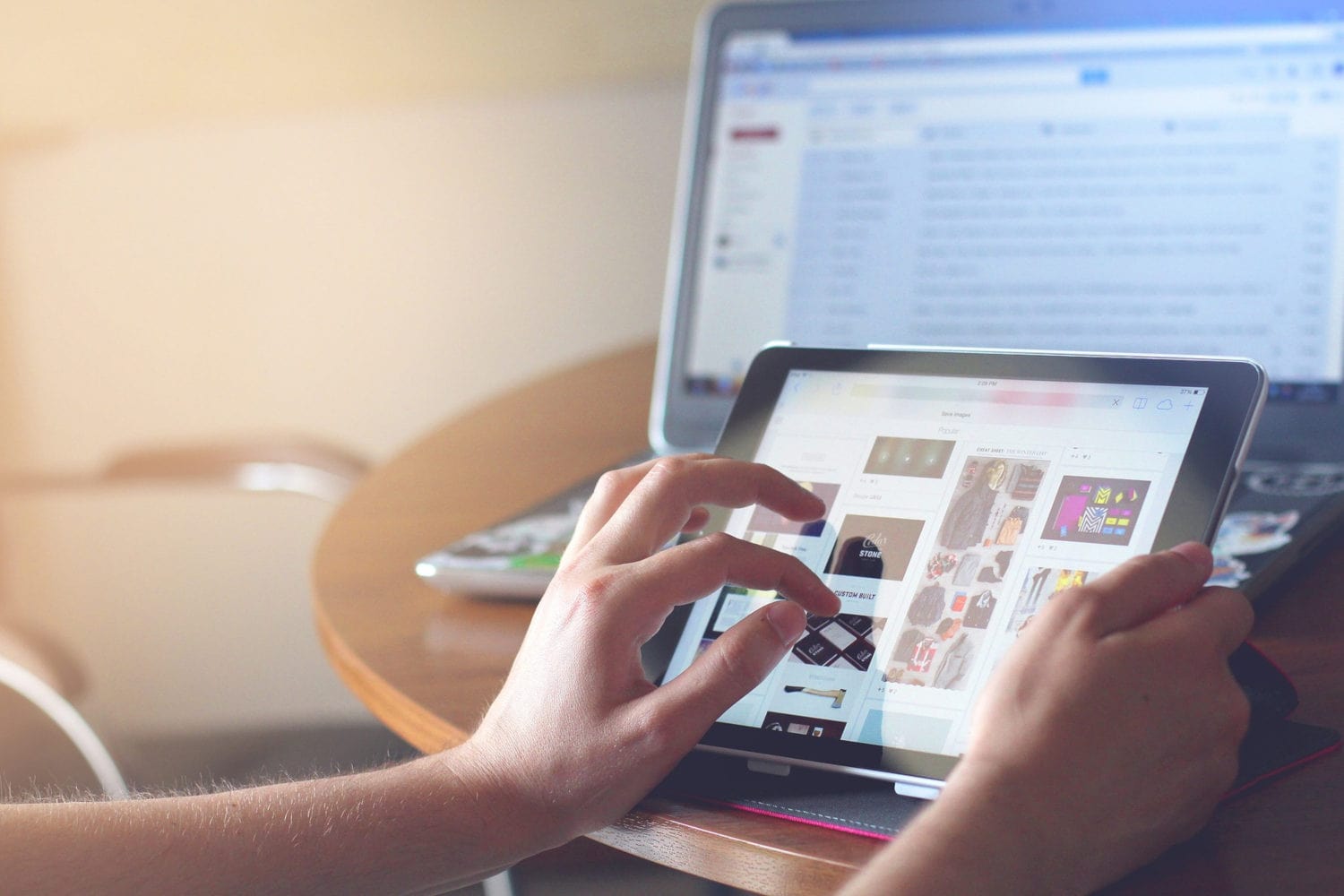 What we provide with our Managed Services Plans:
Site security updates applied on day of release.
Site errors rectified subject to site software being current.
Enterprise strength site security firewall.
Malware removal on sites using Cloud based Auto Clean for infected files.
Uptime monitor checking connectivity to your site every 5 minutes 24/7/365.
Proactive monitoring of site and server security notifications related to your account.
E-Mail delivery monitoring.
Ongoing DNSBL IP Reputation Checks.
Ongoing Domain Reputation checks powered by Google Safebrowsing.
Daily account backups to a remote server on the network using R1 Soft technology.
Twice a day database backups.
PHP version upgrades subject to site software being current.
Immediate site and mailbox restoration.
GDPR compliancy implementation.
SSL / Dedicated IP address implementation.
Cloud Linux optimised servers.
Server and site protection by CPGuard commercial security system.
Sites protected within CageFS individual containers.
KernelCare seamless operating system security updates with no server reboot required.
CSF Firewall.
cPHulk Brute Force Detection.
Shell Fork Bomb Protection.
RootKit Hunter.
Optimised ModSecurity rules.
SpamAssassin.
Spamd.
ClamAV.
Clamd.
LiteSpeed Technology.
High CPU, RAM, and disk inode allocations to each site.
SSD Hard Disks.
Rapid response to clients with personal support 365 days a year.
Please do not confuse our services as listed above with basic web hosting accounts that are sold by web hosting providers.
We do not sell basic web hosting services, we deliver Fully Managed Service Plans for our web design clients. No web host will manage, update, and rectify faults on your website, all they support is the server and the network.

What we don't provide with our Managed Services Plans:
Web Design services using any application other than the Joomla content management system.
Web Design services on any third party server.
Website or Hosting Support of any site that is located on a third party server.
Website or Hosting Support to anybody who is not a current client of WebSpain.
Website or Hosting Support for websites using end of line software and/or running on withdrawn PHP versions.
Website or Hosting Support for a client's additional services that have been contracted tthrough a third party provider.
Bulk E-Mail sending facilities.
Promotional and Marketing Services.
E-Mail Marketing Campaigns.
Google Adwords.
Bulk data input services.
Social Media Promotions.
Graphic Design.
PPC (Pay per Click).
Bespoke Programming and Coding.
SEO campaigns.
As an example, the managed package detailed above for a client using 20GB diskspace in a UK datacenter would be approximately €395 a year. But of course there are alternatives to our services! Who knows......the grass may be greener elsewhere? So I've listed a few options, all of whom deliver professional services that I anticipate would be on a par with ours.
Web Hosting €280 a year (Clook) plus a Site Firewall €175 (Sucuri). Total €455.....but this does not contain site management, only hosting and security facilities.
Site Management €850 a year (Joomlashack). This contains site management, but no hosting facilities. So add the two options together to match the full WebSpain package and it would cost you €1305 a year.
Site Management and Hosting combined from €1050 up to €3200 a year (JoomDev). This is the closest match to what we provide, but there is no indication on their site of diskspace allocation or the number of sites covered. And there are limitations in the number of support tickets that you can submit per month.
So if you're comparing like for like that's how the figures stack up. Of course, if you don't want support or security of any kind for your site, and your only requirement is cheap hosting......then you're spoilt for choice. There's virtually no end to the numbers of "providers" who can supply you with diskspace on oversold servers and you can just wing it from thereon. It's what I call the "Occupational Suicide" option.
It's not a course of action that I would recommend if you have a viable business. But if your website isn't important to you, or you don't care about running obsolete software and having dubious neighbours with adult sites etc in close proximity to you.....then it's certainly worth considering. You may well be able to find somebody for less than €50 a year......but the amount you pay will have a direct bearing on the level of service you receive. Because at those unsustainable levels of pricing there is no margin for the provision of professional support personnel. Just bear in mind in that scenario you're on your own as regards your site, and depending where you go, you may well be on your own in the matter of having a reliable hosting service and e-mail facility as well.
One point I do want to emphasise is that if you do not have a current WebSpain account, you are not a WebSpain client. Therefore we will be unable to assist you with any problems that you may encounter. Our service is only for current WebSpain clients, as they are our sole focus of attention.
If you want to maintain similar levels of service then you're looking at over €1000 a year minimum......compared to our example price point of €395. Of course you can get cheaper if you're willing to lower your expectations. But when you go to the very bottom of the barrel then it's not how much money you can save, it's how much grief you can withstand!
If you're not a WebSpain client, but you want a stress-free web experience where everything "just works" then contact us at This email address is being protected from spambots. You need JavaScript enabled to view it.