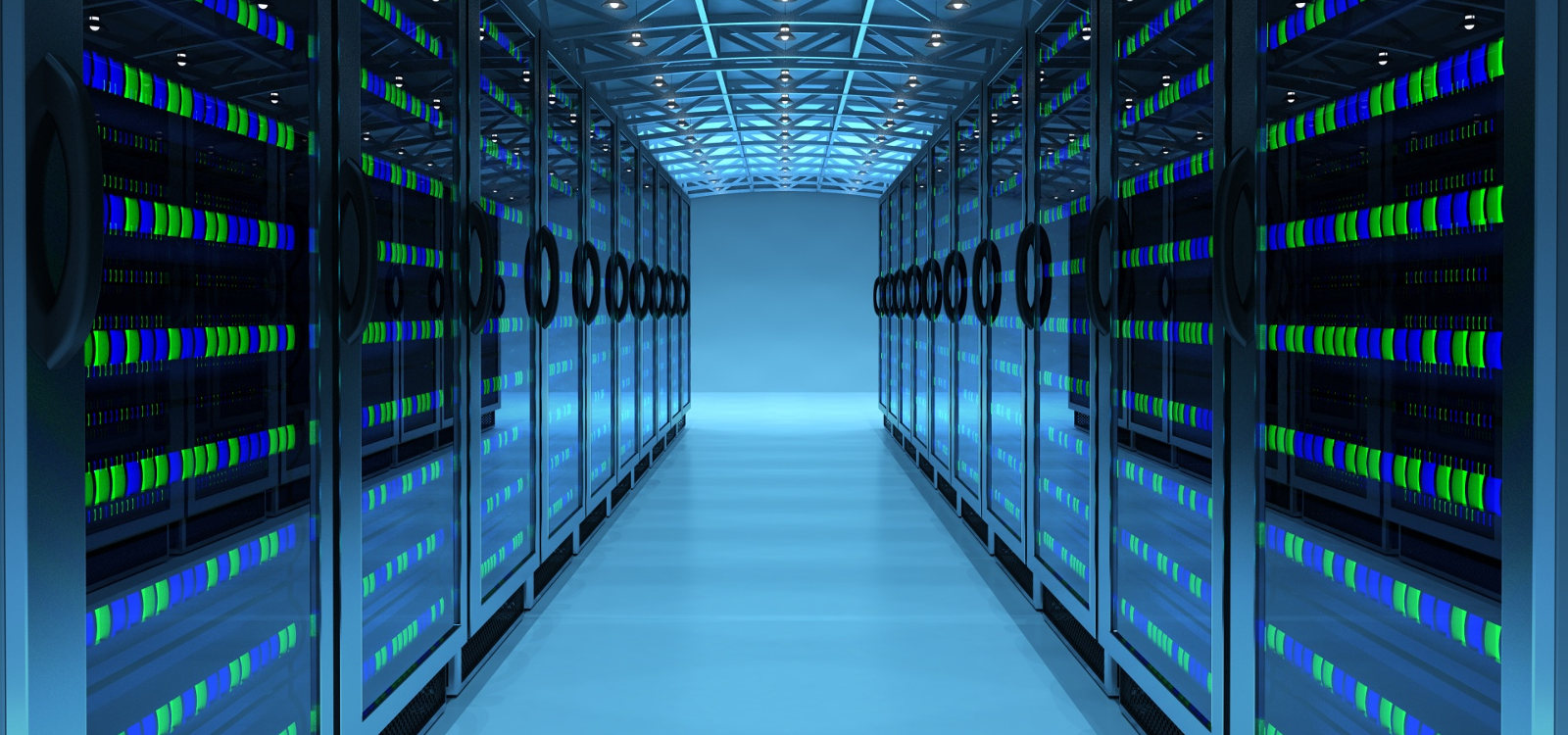 WebSpain offer secure and professional web hosting services as part of our Managed Service Plans in two worldwide locations (London and Detroit). These are both prestigious datacentres that are connected to premium business networks. Reliability, consistency, server speed, and security are paramount to ensure that your business is being promoted effectively.
The wrong location on a low budget, overloaded, and unreliable server is not a professional platform on which to do business. Your website is a critical part of your business......but how seriously do you really take it? You need to know where your site is located, what server security is in place, and if there are site backups!
If you cannot confirm that protective measures are in place to safeguard your critical data then your business (and your future) are at risk! However, there is a more professional option! WebSpain run private servers in the UK and US for our clients.....and we don't provide budget shared hosting as others do, we deliver enterprise strength account management and data security. There's a big difference!
Do not confuse our services as listed below with the basic web hosting accounts that are sold by hosting providers. They are two TOTALLY different things! Because we do not sell basic web hosting services, we deliver Managed Service Plans which include hosting services for our web design clients.
What we provide with our Managed Services Plans:
Site security updates applied on day of release.
Site errors rectified subject to site software being current.
Enterprise strength site security firewall.
Malware removal on sites using Cloud based Auto Clean for infected files.
Uptime monitor checking connectivity to your site every 5 minutes 24/7/365.
Proactive monitoring of site and server security notifications related to your account.
E-Mail delivery monitoring.
Ongoing DNSBL IP Reputation Checks.
Ongoing Domain Reputation checks powered by Google Safebrowsing.
Daily account backups to a remote server on the network using the Acronis Backup system.
Twice a day database backups.
PHP version upgrades subject to site software being current.
Immediate site and mailbox restoration.
GDPR compliancy implementation.
SSL / Dedicated IP address implementation.
Cloud Linux optimised servers.
Industry-leading commercial server security system.
Sites protected within CageFS individual containers.
KernelCare seamless operating system security updates with no server reboot required.
CSF Firewall.
cPHulk Brute Force Detection.
Shell Fork Bomb Protection.
RootKit Hunter.
Optimised ModSecurity rules.
SpamAssassin.
Spamd.
ClamAV.
Clamd.
LiteSpeed Technology.
High CPU, RAM, and disk inode allocations to each site.
SSD Hard Disks.
Rapid response to clients with personal support 365 days a year.
Please note that no web host will manage, update, and rectify faults on your WEBSITE. All they support is the SERVER and the NETWORK.
So if you choose to use a basic web host then your website is your responsibilty!
Our enterprise level hosting resources are only available for our web design clients as a component within our Managed Service Plans.
For further information just contact us at This email address is being protected from spambots. You need JavaScript enabled to view it.