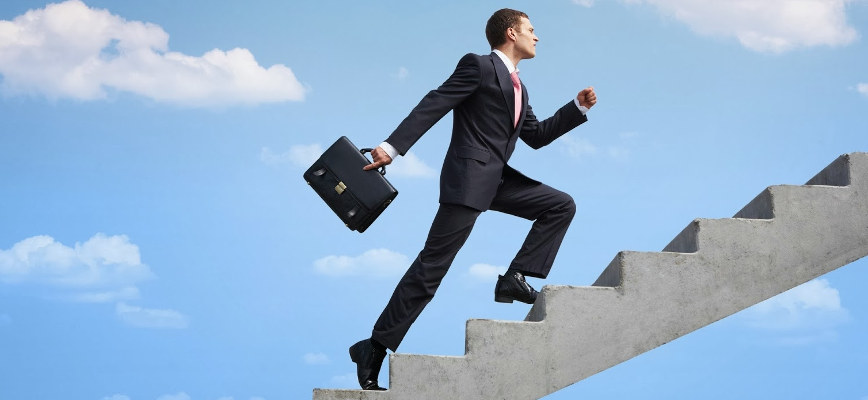 After many years of being involved in the IT industry, plus working in other business sectors prior to 1988......I notice that one thing never changes! And that is the endless quest for "cheap".
Obviously, there's absolutely nothing wrong with looking for the best deal when you're buying something. But don't confuse "cheap" with "value for money", because these are two different things. Particularly in regard to web design.
There are some things in life that you don't want to cut corners on, because they're just too important to take chances with. And what you're talking about in this context is the future of you and your family. Effectively, it's not a question of how much money you can save at the time.....it's more a question of how much money you can lose in the future.
Now let's relate this to business web design services by examining some options when you're planning a website!
1. For example, you can get basic website building software for a few pounds and have a go yourself! Why not...it can't do any harm surely?
2. And there's always a self-professed expert down the pub who knows all about this stuff. Don't be put off by the fact that he doesn't actually do this for a living successfully.....because what could go wrong?
3. And if those options don't work, you could always use a FaceBook Business page of course. That way you don't even have to pay for a domain or web hosting! Result.
4. Now here's a radical one! Contact a number of professional web designers, look for a verifiable track record, check testimonials, and get a feel for who you think is right for you.
So you make your choice out of those options above, and let's say you go for options 1, 2 or 3. You add some content to your page telling people how professional you are, and then wait for business to come in. Unfortunately, you find that nothing happens, nobody seems to take you seriously, and then you start getting frustrated.
But look at the way you went about it.....look at the end result.....does that say "professional" to you? And here's the thing, it's not going to say "professional" to anybody else either.
So besides presenting yourself unprofessionally, you've now made claims that none of your previous business decisions actually substantiate. Add loss of credibility to the unprofessionalism, and before you've even got off the ground you've stacked the odds against you. The bottom line is that if you can't demonstrate a reasonable degree of professionalism to prospective clients, then why would they expect you to be professional in what you do for them?
It doesn't have to be that way, but unfortunately that way is the legacy of cheap. Now I'm sure that you don't need the grief, and you most certainly don't need the loss of credibility, so play it safe and go for option 4. It's a no-brainer!
This option doesn't have to be expensive, shop around, do your research, and get testimonials from prospective companies.
With us, you are guaranteed to get a professional website that is fully mobile compatible, you'll receive unsurpassed support, and prospective clients (plus competitors) will know that you're deadly serious about what you're doing.
Admittedly that option isn't "cheap".....but in terms of "value for money" we think it's unbeatable. Only you can make your business a success, but now you've got a professional platform on which to plan your future. If you're serious about your future, only option 4 gives you a realistic chance of success. While options 1,2, and 3, whichever way you dress them up, are no more than occupational suicide. So choose wisely!
If you have any queries regarding web design for your new business, or possibly upgrading your current website, then just contact us at This email address is being protected from spambots. You need JavaScript enabled to view it.