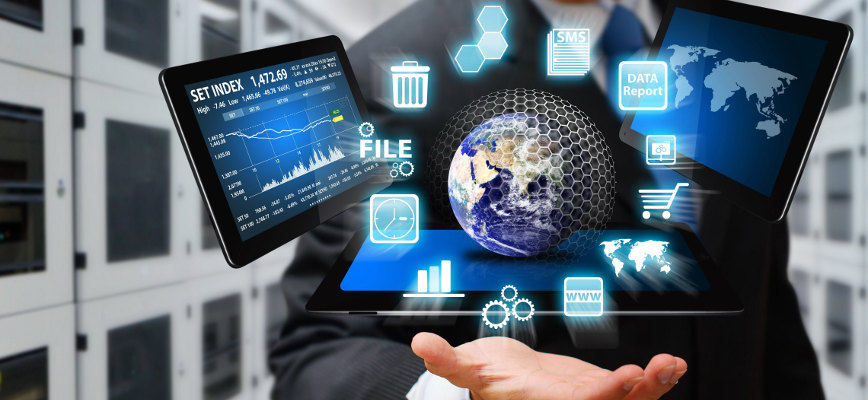 Last September we published this article: SSL for SEO! It related to Google announcing that sites which had HTTPS/SSL encryption would be looked on more favourably in terms of search engine positioning. This represented a major step in their stated initiative of making the internet a safer place.
At that time it wasn't clear how big a ranking signal it would be, and since then no major changes were really noticed....until 10 days ago! Because since then, Google's ranking data for HTTPS pages has increased by 9.9%......which is a huge swing. You can get the full analysis Here!
But be aware that this doesn't mean that having SSL encryption on your site is some sort of SEO magic bullet, it just means that the priority given to secure sites appears to have been increased. There are numerous other factors involved in the process of search engine ranking......with content and mobile compatibility being the main ones.
Nothing has been officially announced by Google, other than changes in algorithms were coming up. And even then, they wouldn't be drawn on exactly what those might be. But in light of the massive revision in the status of HTTPS/SSL sites over the last ten days, it appears that this is the direction they're taking.
Just to recap, HTTPS/SSL is a 2048bit data encryption method that encrypts the connection to sites giving a higher level of personal security. Essentially, users have a secure connection to the site to prevent the theft of personal and private information. In many cases the data may not be highly sensitive, but setting up a HTTPS connection ensures that no external party is spoofing addresses to retrieve information from users that they would not normally divulge. This activity is now becoming more common and a HTTPS connection safeguards against these attacks.
Strengthening web security benefits everybody, and by implementing this process on your site you'll be demonstrating to users, and Google, that you take this very seriously. Our position on this is that we certainly wouldn't want to be in the position whereby fingers were pointing at us as being responsible for the theft of users' data. Which is why we have always had SSL security on this site.
The difference now is there seems to be measurable search engine positioning benefits that you can gain from it as well. So it's a win-win situation for everybody.....except the cyber criminals of course!
If you need any advice or want to know more, then just contact us at This email address is being protected from spambots. You need JavaScript enabled to view it.