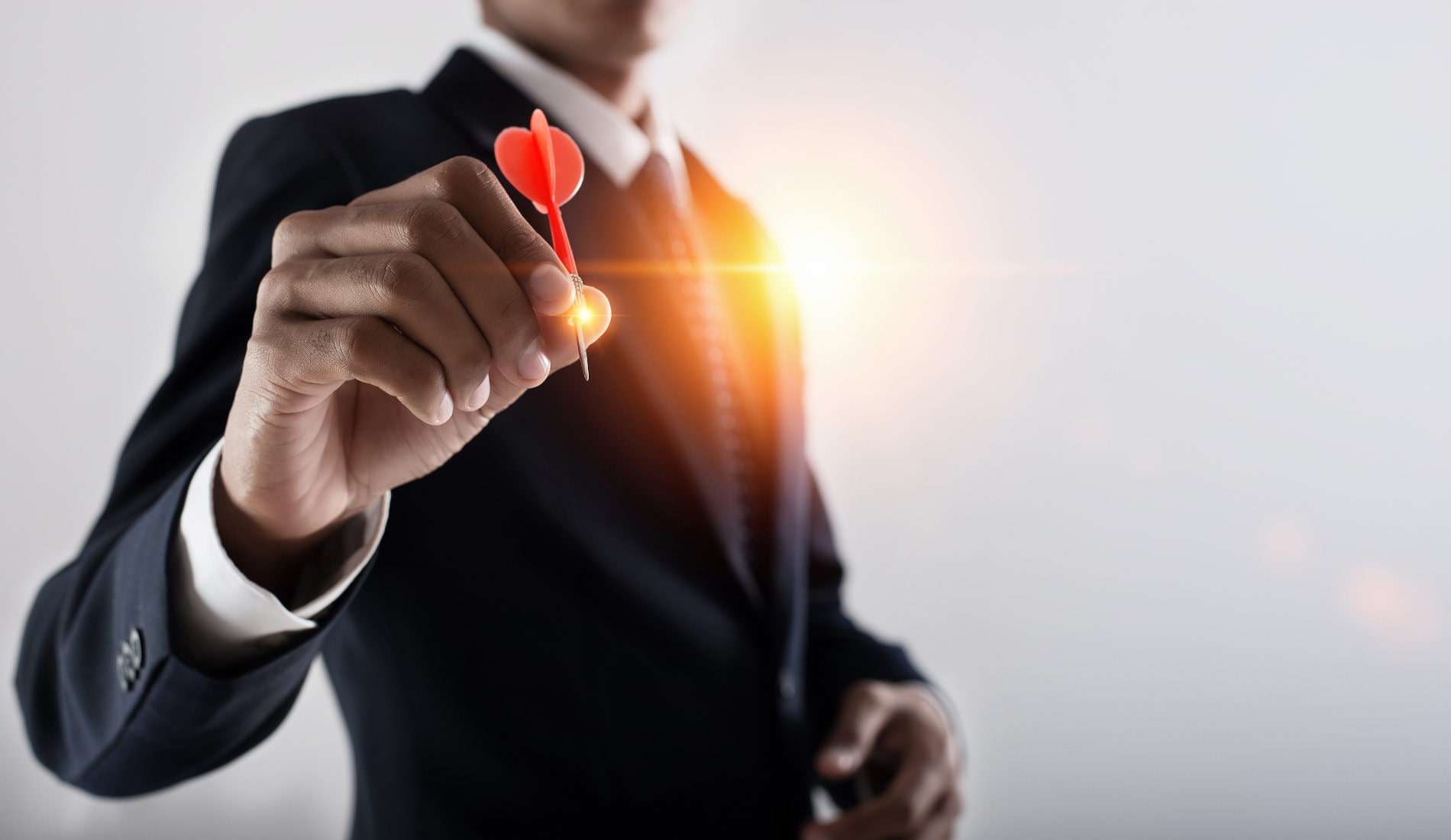 I think you may find this very interesting......and hopefully it will change your way of thinking about the processes involved with attaining good search engine positioning. Because once and for all I'm going to explode the myth of the SEO Magic Bullet!
To get the full picture, let's take a trip down Memory Lane back to 1996 at the very dawn of the Internet, when Bill Gates made his famous "Content is King" speech! It's long since been deleted from his page, but I managed to trace the full article on the WayBack Machine.
Some of the many interesting (and prophetic) points that he made were these:
"Content is where I expect much of the real money will be made on the Internet" and "If people are to be expected to put up with turning on a computer to read a screen, they must be rewarded with deep and extremely up-to-date information that they can explore at will".
So what Bill Gates was saying is that Content would be the primary driving force behind the growth of the internet. Now here we are 20 years later.....and what's changed? In my opinion.....only peoples' perceptions of what is actually important to their websites. Because many still believe in this mythical Magic Bullet of SEO practices being the be all and end all of how successful their site will be.
It's understandable they think that way.....just look at the never ending wave of BS and white noise they get bombarded with via e-mails trying to peddle various SEO services that supposedly "guarantees" them Google number 1. Plus, let's not forget the mass of self appointed SEO "experts" giving advice on their Google Adwords funded blogs, and of course the guy down the pub who has got "connections" at Google.
I do accept that certain onsite initiatives can influence Google's assessment of your site, but these cannot counteract poor quality or non-existent content on your website. I've told people this for years, but invariably they don't want to accept it.
So I'm going to put this SEO Magic Bullet myth to bed once and for all! To do this, I ran 3 SEO audits using one of the highest rated and most precise professional analysis tools that are available.
Here's Site A....which was WebSpain! And what do you know?.....we got a fairly respectable 88%.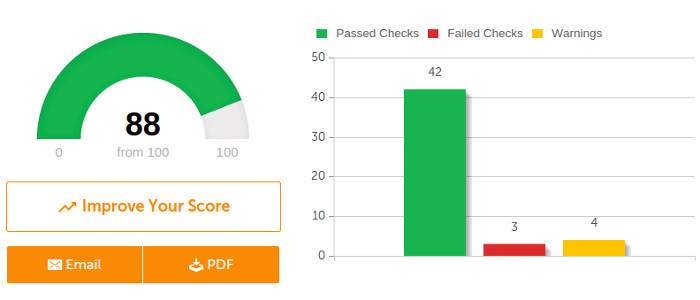 But how does that relate to our position on Google? We're always around the top.....we have been for years in fact. Same on Bing and Yahoo too. So initially it appears as if the onsite initiatives that we did have got us to that position. But one test proves nothing......so let's look at one of our clients' sites.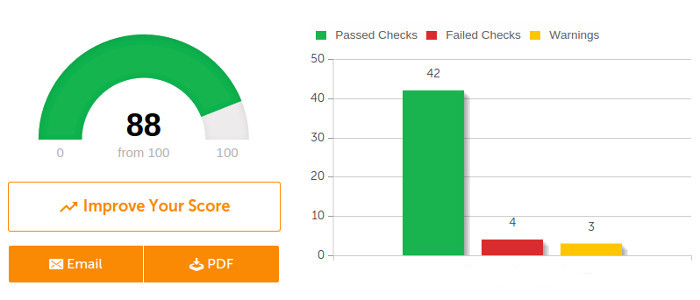 This is Site B, who is one of our clients......and it's also 88%. Which demonstrates that there's nothing been done on our site that hasn't been done to our clients' sites. In fact everything is the same including the software! Presumably this one should be number 1 or thereabouts as well? Well it isn't....it's at the bottom of page 3. What? Look at the SEO score....it doesn't make sense! When I had this result I then went to the top ranked site in their industry (who's not a client of ours) and ran the test.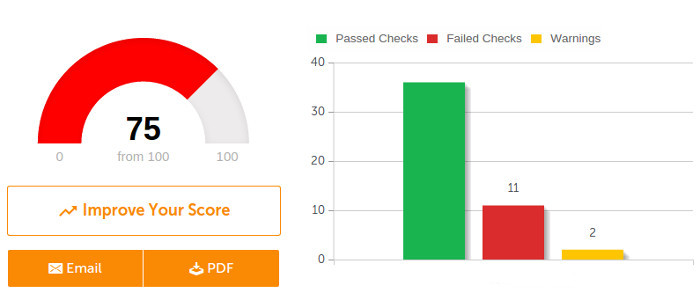 This is Site C, who is not one of our clients.....and they scored 75%, which is a fairly decent result. But it's obviously a long way behind the 88% of our client's site. So we have a strange situation here! A site with 88% SEO on the bottom of page 3, while another site with 75% SEO that is ruling Google! How can this happen?
It happened because the technical audit for onsite SEO initiatives is not sophisticated enough to assess the quality and relevance of the content in the way that the Google searchbot does it. After examining Site C, I came to these conclusions:
1. Site B (done by us) looked visually better and had more technical optimisations than Site C. So everything we were physically able to do, we had done.
2. Site C (not done by us) looked the poor relation, but their content was very good indeed for that genre. It was educating and informing readers, telling them what to look out for, giving them tips and ideas, and answering any potential queries.
So what can we learn from this? Site A (WebSpain) had the technical initiatives and the content, while Site B (our clients) had the technical initiatives, but was let down by a lack of quality content. And Site C (not our clients) overcame the lack of technical initiatives by having good content that delivered value and information to the users.
It validates everything we've ever said.....no amount of SEO enhancements will ever compensate for lacklustre content.
And what did Bill Gates say 20 years ago? "Content is where I expect much of the real money will be made on the Internet".
He wasn't wrong! And not just any content.....he was referring to quality content. Don't fall into the trap of thinking any content is good.....it's not! It is quality not quantity that gets results!
The best way I can sum all this up is to say that it appears that Content is still King......but be aware that Content Marketing is now Queen.
As always, if you have any queries just contact us at This email address is being protected from spambots. You need JavaScript enabled to view it.