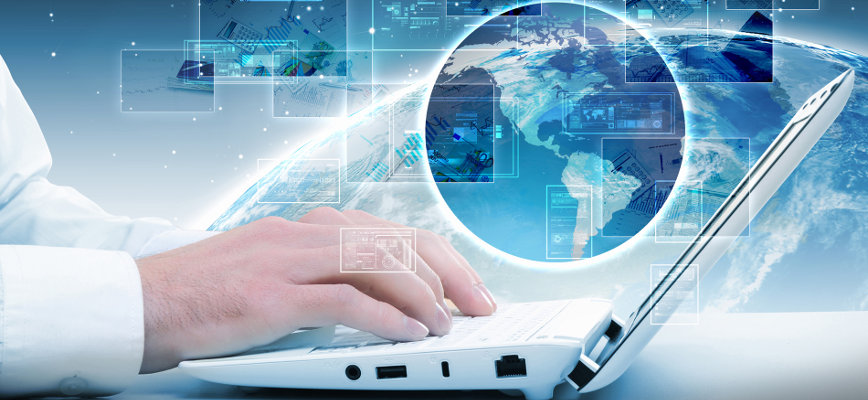 The plain text web refers to all sites that are not protected by HTTPS/SSL encryption, and more major steps are being taken to get webmasters to deploy this technology. I would recommend you to read this carefully, because if you don't have encryption on your site then you're going to be affected.
First.....let's establish what is HTTPS/SSL?
It's a 2048bit data encryption method and it's used on this site.....you can see the padlock in the browser address bar.
SSL encrypts the connections to the site giving a higher level of personal security and confidence to users. For the last few years Google has been going down the path of encrypting all their sites, along with the likes of FaceBook, Twitter, Wikipedia etc. It's now becoming a universal.
In the past we've covered the importance that Google accord to HTTPS/SSL encryption on websites. A year ago they announced that they were assigning more emphasis on this factor in regards to search engine positionong. See SSL for SEO
Recently Google stated that this ranking factor was growing in importance, and would continue to do so. Additionally, they recommended webmasters to put this system into operation as soon as possible in order to provide a better web experience for users. The ramifications were that they would assign higher value to the site based on the professionalism demonstrated. And in June there was a major swing in the results towards SSL, see Google and SSL Security.
Now there's other major players besides Google planning to move against the standard insecure HTTP transmissions used in the plain text web. The Chrome browser is making moves toward warning users visiting insecure web sites. And Mozilla (Firefox) have also laid plans to follow suit by deprecating HTTP transmissions.
What does this mean to you?
No doubt you've visited sites where your browser has warned you that it was insecure and it was a danger to proceed?
This normally happens when an SSL certificate has expired......but we could be heading towards this warning for all sites without HTTPS/SSL. If you were considering the move to HTTPS/SSL, then now would be a good time to put this into place, before these site warnings get deployed.
So are we moving towards the end of the plain text web? I wouldn't bet against it!
As always, if you have any queries just contact us at This email address is being protected from spambots. You need JavaScript enabled to view it.