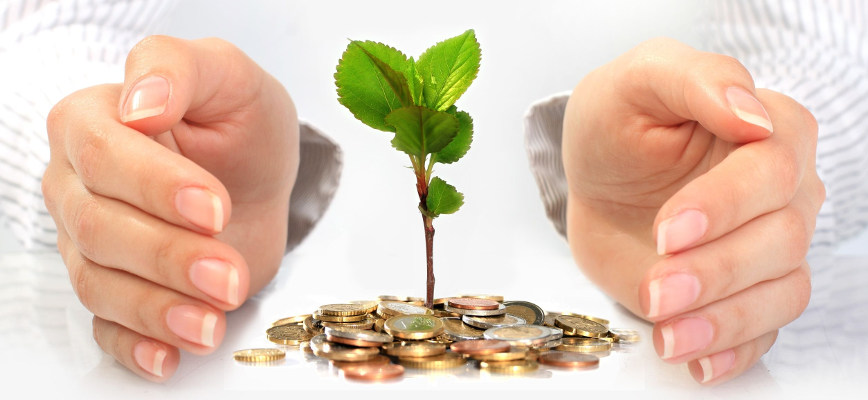 I'm not keen on using the phrase "SEO" as it's been so abused over the years that it's meaning and interpretation has become lost. Personally I'd say that the majority of the points in this article relate to building a website properly in the first place, and then actually populating it with content that users want to read.
But here's a list of essential components that make up what would be interpreted as a professional website by Google and other search engines.
1. Website Security (HTTPS): This is a ranking factor now, and Google recommends switching to HTTPS to also help with demonstrating professionalism, increasing conversion rates, and building trust with users. It's no accident that 65% of sites that hold the top three positions have implemented HTTPS.
2. Content Length: Content length for sites in the top three positions are on average 45 percent longer than content on sites in 20th position. But beware of writing masses of "padded" content to increase page density......the key is to write content of a necessary length to be relevant and match user intent.
3. Keywords: These are obviously still relevant today......but the era of jamming them everywhere on the site is long gone. If you do this you'll end up in the Sin Bin! So you need to use long tail search strings incorporating keywords contextually (within sentences) when required. Use them sparingly.....do not go overboard on this.
4. Website Traffic: Interestingly, traffic from search engines does not appear have any major impact on rankings. It's direct traffic that matters......so share your content across Social Media. If Google tracks a lot of traffic coming from other sources it will potentially revise your positioning because your site appears to be popular.
5. Bounce Rate: This relates to the time users spend on your site. If you get a visit from a user and they leave immediately....that's a negative. But if they stay on the site and visit numerous pages....that's a positive. How do you retain users? Just write good content as I've always said.
6. Pages per Session: This is closely linked with Bounce Rate! Because the higher number of pages a user visits per session demonstrates to Google that you have content on your site that is of value and relevant to the search query they entered.
6. Backlinks: But unlike years ago it's not quantity.....it's quality! Do not have links on bad sites or Google will assess you at the level of the bad site that you've "buddied up" to. Essentially you've shown them that you're keeping bad company. And whatever you do, do not make reciprocal links with other sites because you'll both get canned.
7. Page Speed: Users like fast pages so don't bog your page down with auto-running videos, multiple large images, or resources that load from other sources like Social Media streams. Yes.....you need to make it look attractive and professional.....but there is such a thing as overkill.
8. On-site Optimisation: Factors such as meta descriptions, meta titles, H1 and H2 tags etc are still relevant and should be used accordingly. But be aware these are not a "Band Aid" for low quality content. If your content is assessed as poor then no amount of on-site optimisation will help you.
9. Mobile Compatibility: If you don't have this in place by now then you're probably not even in business any more. Around 55 - 60% of searches come from mobile devices.....so without it, most of your target market has gone.
Now review those points, and look for the pattern! As always, that pattern is quality content! It's never been any different......in fact Bill Gates predicted this back in 1996:
"Content is where I expect much of the real money will be made on the Internet" and "If people are to be expected to put up with turning on a computer to read a screen, they must be rewarded with deep and extremely up-to-date information that they can explore at will".
Admittedly there were ways that unscrupulous individuals could cheat their way to high rankings years ago, but since 2012 those practices will end up making you invisible on search engines! My advice is to beware of web agencies promising you instant high rankings - because you'll end up disappearing without a trace on all searches for a very long time. It will be the Kiss of Death!
So just play by the rules (I always have) and generate quality content that addresses your visitors' questions and specific areas of interest......and then distribute it across Social Media to expand your target audience.
If you have any queries just contact us at This email address is being protected from spambots. You need JavaScript enabled to view it.