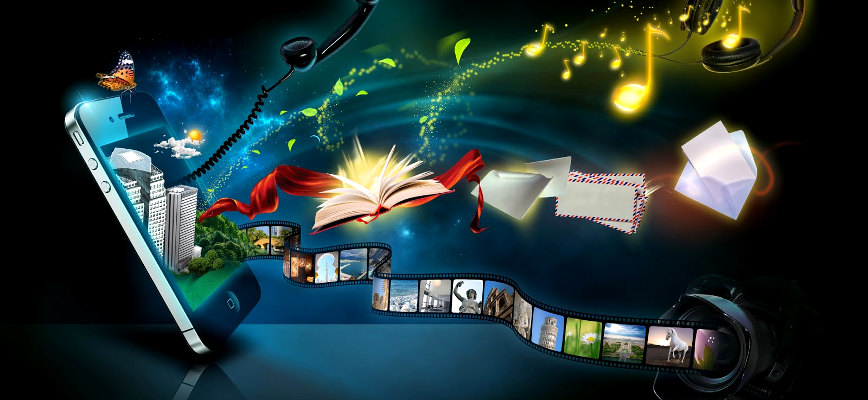 Technology keeps on moving forward at a rapid pace both in hardware and software. You either stay with it or you try and struggle by with the technology of yesteryear. That's not a good way to do business......and eventually you won't have a business! So this month our old Dedicated Server in London (circa 2014) was finally retired and replaced with a powerhouse system to keep us at the forefront of the industry.
So what's changed?
CPU
Our new server is an Intel(R) Xeon(R) CPU E5-2450 0 @ 2.10GHz with 32 CPUs and 20 MB SmartCache. Among it's capabilities are Intel® Turbo Boost Technology, Intel® Hyper-Threading Technology, and Intel® Virtualization Technology (VT-x).
Memory
As per our previous server, we have 32GB RAM.....but of a much later generation for faster speeds.
Hard Drives
This is the biggest game-changer of the lot because our old 1TB SATA drive has been replaced by 6 x 480GB Solid State Drives (SSD).
SSD Drives use flash memory to deliver vastly superior performance and durability over traditional SATA hard drives. Because without moving parts to slow your computer down, SSD's offer instant-load performance, and faster application loading times. Plus, they're more durable! With traditional hard drives, the continuous motion generated by small moving parts creates heat, which is a leading factor in hard drive failure. SSD is what you actually have in your mobile phone, and you know how much quicker that is compared to your nomal desktop PC.
The reason you don't have SSD drives in your home computer is price. They are very expensive.....and we've got SIX of them.
RAID 6 Array
The 6 SSD drives are set up in a RAID 6 configuration. This means that the system can continue to run after two disks fail, and lost data can be automatically reconstructed by the IOA after a disk failure. Also, two failed disk units can be replaced without stopping the system. I certainly don't want to test this aspect, but it's nice to have the peace of mind that goes with it.
To summarise, we want to offer the best hosting experience possible. This massive technology upgrade ensures that we can continue to provide high spec servers populated with a very low number of clients, delivering maximum CPU and memory allocation. This is the critical factor NOT diskspace! So don't be misled by ridiculous marketing ploys about unlimited webhosting which doesn't actually exist.
Don't think for one minute that you will get the same experience on some hosting reseller offering resources that they don't actually have, while simultaneously quoting prices that are financially unsustainable. Not all web hosting is the same.
Please note that these hosting services are only available to our web design clients on sites that we have built. We do not accept outside hosting clients as we will not introduce any risky, outdated, or vulnerable software onto our servers. Yes......we turn hosting clients away on a weekly basis! Crazy business logic so I've been told......but we're not compromising our standards.
Our goal is to give our clients the best experience possible, and we try our very best to achieve that. Hence the major upgrade of our hosting infrastructure to reflect the ongoing advancements in technology. In this industry, if you're not moving forward, then you're actually going backwards.....and we've always chosen to lead from the front!
For more information contact us at This email address is being protected from spambots. You need JavaScript enabled to view it.