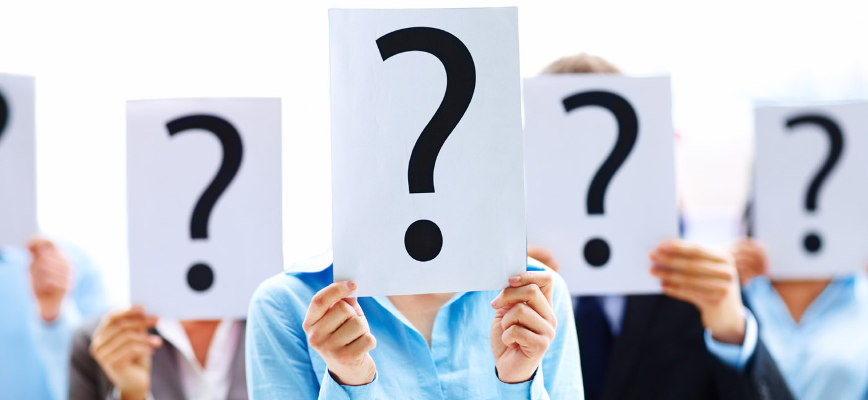 Google has recently announced that they are starting to use HTTPS/SSL as a ranking signal within their search engine algorithm.
The official wording was: "Over the past few months we've been running tests taking into account whether sites use secure, encrypted connections as a signal in our search-ranking algorithms. We've seen positive results, so we're starting to use HTTPS as a ranking signal."
So what is HTTPS/SSL?
It's a 2048bit data encryption method that previously was only ever in general use on ecommerce sites to make online payments safer, and on sites that required personal information like NIE, National Insurance, or Passport numbers to be input. Simply because SSL encrypts the connections to the site giving a higher level of security. Google has been going down the path of encrypting their own sites for some time, and now they want other sites to follow suit in order to make the Web a safer place to use.
Obviously anything that strengthens web security, online safety, and the secure transmission of personal data is a benefit to everybody. In addition, it definitely enhances a potential client's perception of you being a legitimate and professional business.....that's the reason we use SSL encryption on this site.
Having better site security and demonstrating professionalism is advantageous on many levels. But now that Google has announced this new initiative of favouring sites that demonstrate security measures are in place, people have been given an incentive to put these processes into place.
But one important point here is that just because you have an SSL certificate in place does not mean your rankings on Google will suddenly increase to top positioning. The reality is that if your site is technically poor with low quality plagiarised content then you'll be going nowhere! Because achieving high rankings on search engines is a combination of many different factors, and this announcement just means that HTTPS/SSL has now been added to the list of website criteria that will be evaluated.
For more information on HTTPS/SSL contact us anytime at This email address is being protected from spambots. You need JavaScript enabled to view it.