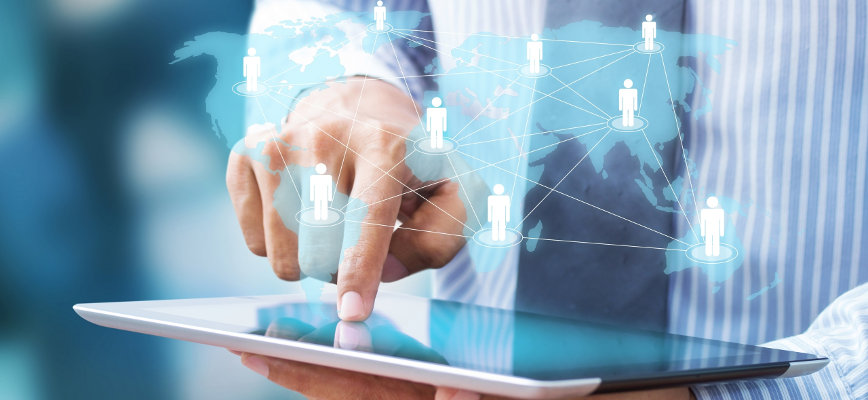 Google's designated cut-off day of 21st April for the de-listing of non-mobile compatible sites (Mobilegeddon) has come and gone. At this time it's still too soon to see any visible changes because of the millions of sites out there that need to be re-assessed.
The feedback that we've received because of Google's new stipulations is understandably not positive. After all, why should anybody be forced into making this upgrade by a third party? And I totally agree in terms of principle.....however, there is another side to this that I'd like you to consider.
Google are a massive company, and they didn't achieve that position without making some smart business decisions. Like any company their underlying motive is profit, but over the years their vision and initiatives have made huge improvements to the online experience.....GMail being just one of them.
This change in policy regarding mobile sites is not something they've just dreamt up to flex their online muscle. It's driven by consumer demand for using mobile devices......and that means all of you who have smartphones, IPads etc.
Latest figures show that consumers are interacting with websites via their mobile device 64% of the time, and that mobile searches now account for 67% of Internet traffic.
So whether you know it or not, you have already missed out on business over the last year by not offering potential customers the optimal user experience on mobiles. In light of that, my view is not to look at it as losing business from 21st April.....but to approach it as an opportunity to gain business by reaching a wider target market.
Google have established that we want to use mobile devices, and in order to give us the best possible user experience they have made these changes. But what I would emphasise is that Google are not forcing people to make these changes......people have forced Google to take this step simply because they wanted to use mobile devices.
Over the last few months I've received e-mails from some businesses complaining about Google's de-listing of non-mobile sites. However, to add a surreal element to the situation, their messages were actually displaying "Sent from My IPad" etc in the signature field.
So the ones who were the least enthusiastic about the era of mobile internet usage......were the ones who had actually embraced this technology themselves! The reality is that I have no connection with Google whatsoever, and, even more surprising is the fact that I don't even own a smartphone!
And that pretty much illustrates the irony of Mobilegeddon......because Google are simply giving people what they wanted.
As always, if you need advice re mobile compatibility contact us at This email address is being protected from spambots. You need JavaScript enabled to view it.