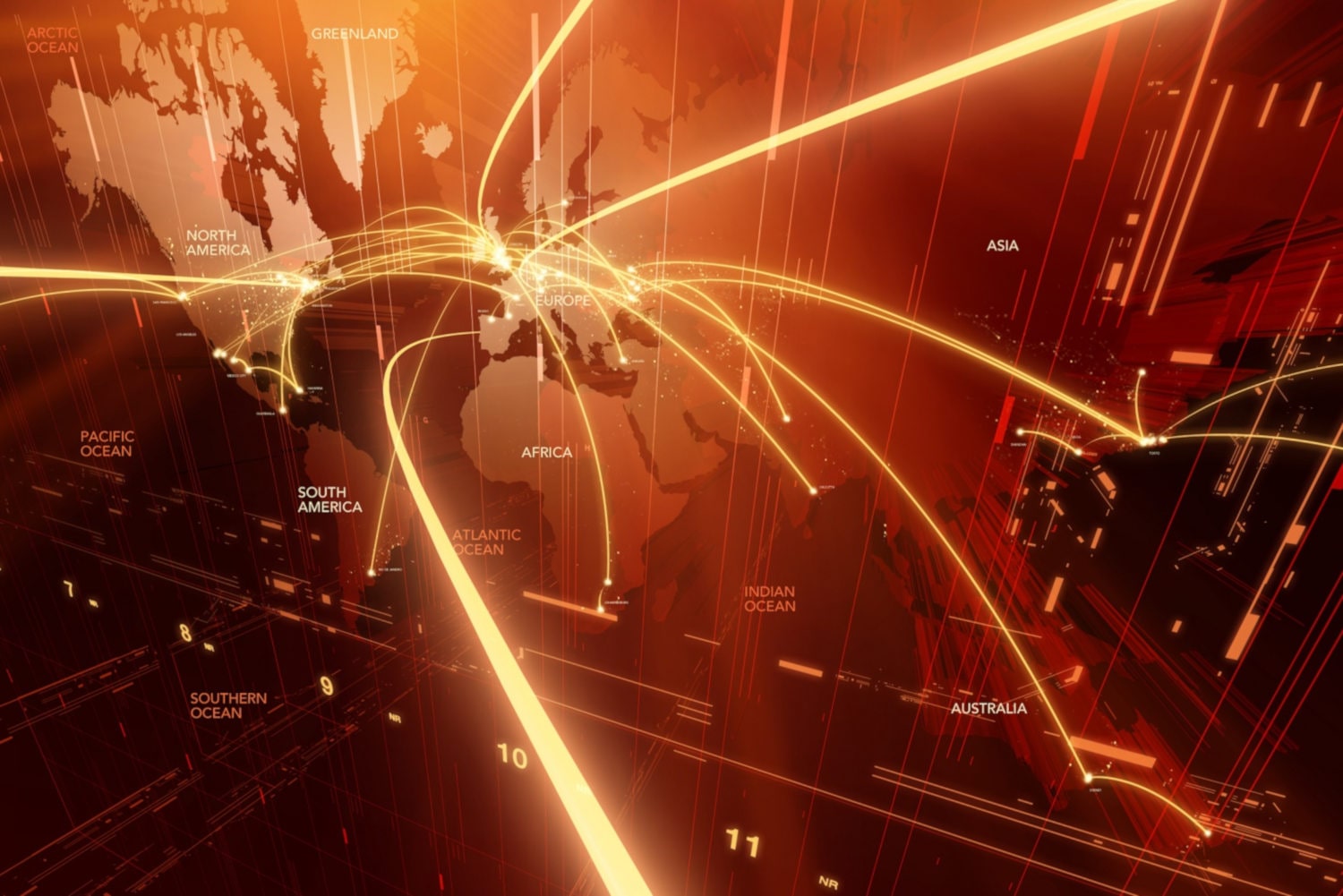 We covered the marketing tactic that is Unlimited Web Hosting many years ago when this particular "initiative" began to spread across the industry.
It has no effect on what we do because we're not web hosts in the strictest sense of the term. We're web developers that provide private dedicated hosting facilities to our web design clients as a component within our Managed Service Plans.
The reason we're covering this again is that we wanted clients who've come onboard with us more recently to be aware that sometimes not everything is what it seems to be in this industry. Because what companies claim, and how you interpret that claim, may be two different things. Basically, Web Hosting is a commodity - and like everything, it has it's limits. Many hosting companies offer "unlimited" plans, but be advised there are physical limitations to both disk space, bandwidth, and all other aspects of your hosting service. Before you buy an "unlimited" plan, you need to know what you're getting into.
Firstly, there is no such thing as an unlimited hard drive, everything is determined by the capacity of the drive itself. Furthermore, the network lines that carry data around the web (optic fiber, cable etc) have a finite capacity because there is a limit to the amount of data that can be transferred at any given point in time. So you will never have unlimited diskspace and bandwidth.....because it simply doesn't exist.
And unfortunately, there's a sting in the tail! Because hidden in the provider's terms of service will be very strict limits on CPU, RAM, MySQL, Number of Processes, Concurrent Connections, Disk IO, and Inodes.....and should you try to achieve this mythical "unlimited", you're going to hit those limits very quickly. Particularly if you have a site with a listing application for properties, vehicles etc that uses any type of XML feed import or export system.
In case there's any doubt on this, here's an extract from a major UK Unlimited Webhost's terms and conditions.......buried deep in their site. It's certainly nowhere near their sales pitch that's for sure!
"What is excluded from Unlimited:
In order to ensure that no one single website can adversely affect the other Registered Users, WebHost's servers use systems to restrict the amount of CPU, Concurrent connections, IO, Number of processes, Memory, MySQL CPU & IO.
If a Registered User is identified as being close to these limits on a consistent basis, WebHost will advise alternative and more appropriate hosting services such as a Virtual Private Server (VPS) or a Dedicated Server.
In extreme instances WebHost reserves the right to suspend or cancel the service at their discretion".

The text above shows you what triggers the "upsell". Don't want to pay more? Then you'll be shown the door. They can get you on multiple elements of the service.........and the majority of users won't even understand what those items relate to.
Let me clarify that this is not illegal in any way. They claimed that you can use all the diskspace you want.......and presumably you can! Just as long as you don't trigger any of the other limits in the plan. Though they weren't very forthcoming with that info at point of sale were they? But those limitations were there in the Terms and Conditions when you initially ordered the Hosting account.......so if you didn't read the T&C's carefully then that's down to you.
If you check our Terms and Conditions you'll see they contain nothing like that whatsoever. We offer managed service plans which include hosting services, and they provide resources that actually exist. Of course there are limits applied to the resources a single individual client can use - as you can't have one user grabbing all server resources and disadvantaging others.
But I can guarantee (because I know the restrictions these unlimited guys apply) that our allocation of CPU, RAM, MySQL, Number of Processes, Concurrent Connections, Disk IO, and Inodes considerably exceed what they allow on their "unlimited" plans. In fact we have clients who would exceed the limits of an unlimited webhost due to Inode use with just one e-mail account.
Unlimited web hosting plans are simply a marketing ploy to get your business. And of course the providers don't support your website......only the server and network.
If your website gets hacked or just doesn't work, then you'll need to find somebody who can fix it. To ask for help with that would not be classed as a "Valid Enquiry" to your webhost. And that is also specified in their Terms and Conditions......which you probably never read. Site support is clearly specified in ours of course, as with us you have a Managed Service Plan, not a basic web hosting account.
We believe in ethical business practices, rather than deliberately misleading unknowing clients (who don't understand the technical aspects) just to get their money. Not all hosting providers are the same. Not all web designers are the same. There are levels!
And we are the very rare crossover between both those roles - what we do with both those aspects is always at the very highest level. And always 100% transparent!
Please note that our enterprise level hosting resources are only available for our web design clients as a component within our Managed Service Plans.
If you have any queries then just contact us at This email address is being protected from spambots. You need JavaScript enabled to view it.