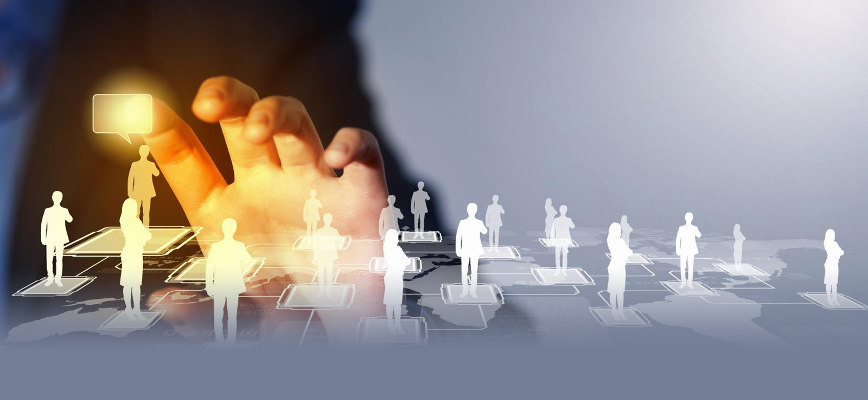 When clients come to us for a website they generally have a list of expectations or requirements. Of course, that helps us to identify exactly what needs to be implemented in order to meet their requirements......but one important thing is always missing in their estimation at that point! And that factor is User expectations!
People tend to focus solely on what they want or what they like, with no regard to what potential users actually expect when they visit a website. That's where we come in.....because we make it absolutely clear what aspects need to be prioritised! However, some people don't want to listen and will take no advice whatsoever. All that matters to them is what they want, to the point of total exclusion of their potential users' requirements.
If you take this course of action then your website is unlikely to succeed......irrespective of how attractive it looks. Because if people can't figure out how to use it, or can't find anything on it, they'll leave and never return. Simply because you prioritised what you wanted over what they wanted.....thereby making it difficult, irritating, and time consuming for visitors!
So what is it that users expect?
1. Site Speed! Don't overload pages with giant images or introduce additional elements where data is retrieved from outside sources. Things like Live Chat boxes, Facebook and Twitter streams, Weather forecasts etc are an example of this!
Be aware that if you insist on bogging it down with resource intensive elements, slow page loads are going to be the end result. You'll then get a high bounce rate (which Google tracks) so your site rankings will drop as a result! Keep it as lean as possible, and avoid irrelevant, superfluous, and self indulgent elements that deliver no value to the user whatsoever.
2. Intuitive Navigation! Ensure that you have clearly visible and intuitive menu and sub-menu structures, along with categorisation of the elements contained within. Basically, don't throw everything into one place and then expect users to be able to hunt for what they want. Make life easy for them.......then they're more likely to bookmark the site and return in the future.
3. An Organised Site! No enormous paragraphs of text that go on forever! Short, sharp, straight to the point, introduce benefits, and accompany it with a great quality image to get their intial attention.
4. Aesthetics! When a visitor gets to your site you've got less than 10 seconds to make a positive impression. If your site looks a hideous and cluttered mess while resplendent in a myriad of migraine-inducing dayglo colours then you probably haven't got off to a good start! Your site must attract visitors straight away......first impressions count! But be aware that this is the point where you now need to actually validate yourself professionally, which brings us to the next point.....Value!
5. Value! In this context I'm referring to delivering on what you initially promised when you presented them with an attractive looking site!
On the intial front page intro you should be clearly defining what you deliver! But it's no good just saying it.....you need to actually deliver it in terms of quality written content that informs, educates, and advises.
Examples of poor value would be spurious unsubstantiated claims, ludicrous cliches, and sales pitches....all accompanied by a couple of generic paragraphs and a blurry image that you copied from Wikipedia! If you go down this route then site visitors (and Google) won't take you seriously.
6. Mobile Compatibility! Over half of the searches on Google now come from mobile devices.....so if you don't have a mobile site by now then you're not even in the game! Every site we've built since 2012 has been mobile compatible as standard and at no additional cost. Mobile must be at the core of everything you do!
7. Safety and Security! Visitors want to know that their identity, information, and even their computer is not at risk from malware, browser hijacks, viruses, trojans, hacking, or phishing attempts. Google is very interested in this factor as well........and everytime they visit they're running checks on your site to ensure that it's safe for visitors.
They're very clear on this.......all sites should now have SSL encryption in place to protect visitors. If you don't, then realistically it'll only be a matter of time until you drop off the radar on the search results. After all, do you think Google are going to send it's users to websites that they consider to be unsafe? And without SSL in place to provide an encrypted connection for visitors then your site status with Google is unsafe!
As you've seen, all those points were categorised as User expectations! Are User expectations important to you?
Maybe not.....but what if I changed the title to Google expectations? Would that now get your attention?
Because the fact is that what Users expect and what Google expects in terms of front end viewing is exactly the same thing!
So stop thinking about what You want.......and think about what Users want! Because your Users, and Google, will take you a lot more seriously if you do!
If you need further advice just contact us at This email address is being protected from spambots. You need JavaScript enabled to view it.