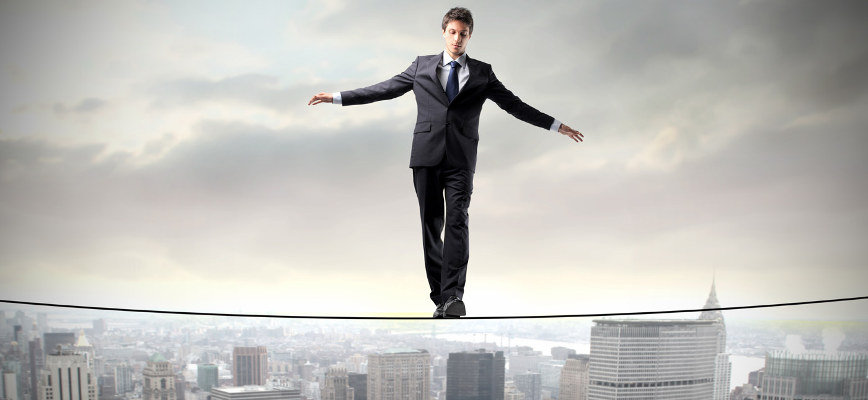 This relates to the most important aspect of what we do.....Security! Because it's estimated that there are millions of outdated and totally obsolete Content Management System websites still in circulation. And they're all playing Russian Roulette!
Besides looking very dated.....which isn't going to inspire potential customers, the majority are not even mobile compatible. Consequently they're unlikely to get any business through mobile searches as their sites will not render correctly on different devices. And when you consider that the majority of internet searches now come via mobiles, then it's obvious that their potential target audience is going to be severely restricted.
Obsolete websites can be a business killer in terms of your credibility, but there's more to it than that.....there's Security!
We covered this in some depth nearly a year ago in The Life of a Website and it holds just as true today. Nothing has changed except the obsolete sites have now become even more vulnerable. Essentially, the stakes have been raised!
If you have an outdated site (and you will have had notification of this) you are potentially at the mercy of site vandals, script kiddies, activists motivated by current political events, and more organised groups that will take advantage (in a very clinical manner) of any weaknesses. This is usually accomplished by injecting malicious scripts into sites followed by a redirect for visitors to something like the Neutrino Trojan exploit kit server.
Therefore your visitors will be compromised by this weakness as well......making your site a danger to everybody, not just yourself.
The main target for that particular exploit (and there are many others) is WordPress content management systems.....which we don't use. In fact we won't even allow these sites on our servers. Not that it's a bad CMS by any means, but there are just too many poorly built and outdated WordPress sites out there done by hobbyists and amateurs, and they represent a security risk to everybody.
So while the risk you face isn't as severe as those people, the risk is still there. All we can do is make you aware of it.
If you choose to continue with the insecure site, we will just migrate it onto a Legacy Server that still supports the obsolete and deprecated server side scripts that these applications need.
Obviously running outdated site and server software is not exactly the ideal scenario for you or us. So moving these sites onto another server so as not to prejudice the status of current up to date sites is what we have to do. Remember that the longer it goes on the more the risk increases to you and everybody else. So don't play Russian Roulette with your business website........because one day you may get the loaded barrel.
As always, if you have any queries, just contact us at This email address is being protected from spambots. You need JavaScript enabled to view it.