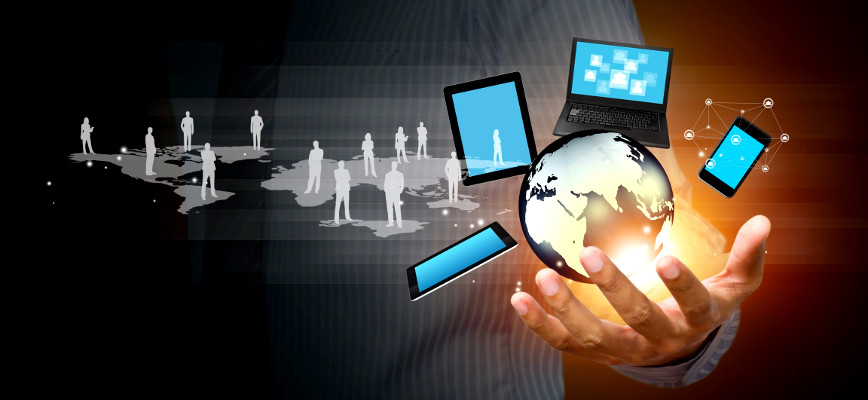 We all know that over the last decade the technology that we use has advanced beyond anything we ever imagined!
But along with this increased sophistication comes increased danger. I'm talking about cyber crime!
Now before you dismiss this as another paranoid rant about something that's not relevant to you, just take a look at this......because what you see there is happening right now: Live Cyber Attack Monitoring Service.
I've seen attacks in excess of 5 million per day taking place, it's literally a battlefield......and you're in the middle of it. Every day!
What can we do to protect ourselves? Firstly you need to understand that we can never be 100% impervious to cyber attacks, because if governments and giant multinational corporations can be taken down, then what hope do we have?
But realistically the elite level operators who commit acts of that magnitude are not interested in you and I......they want the big fish! And invariably they get them......as nearly 300 million records were leaked and over $1 billion were stolen in 2015.
The lower levels of hackers would certainly be interested in us though. To some it's just a game (and there are online games going on where they score points for defacing sites)......or to some it's personally motivated. By that I mean people with a grudge, or competitors who would like nothing better than to take you out of the game.
What makes it more dangerous is that the entry level for attackers has now been lowered considerably. You don't need to have any skills or knowledge whatsoever, you just pay for access to one of these online cyber attack service portals and you simply click a few buttons. The cost is minimal for basic services, but the more you pay then potentially the more mayhem you can create. Yes.....we now live in a world where you can go online and order whatever services you want in order to commit internet crime.
All we can do is take the necessary precautions......and take security seriously! The server software is always kept current, and whatever security measures we can deploy are always in place for your protection. But that counts for very little if your site software has become end of line and has had no security updates for some time. Because someone could potentially get access without raising any alarms, and the first you'll know about it is if your site gets defaced or thousands of e-mails get sent out supposedly coming from you. Obviously the content contained in those e-mails is not going to be pleasant, and will no doubt result in your domain name getting blacklisted right across the internet.
I would strongly recommend that you don't go down this path of outdated site software.....it's not going to end well. It will result in complete disruption, loss of business, and a degree of diminished client confidence.
As far as our clients are concerned, we always make people aware if they're in that situation, as we believe in complete transparency and keeping people informed. But ultimately what they choose to do is up to them.
I would suggest you now go back and check the Live Cyber Attack Monitoring Service and see how the daily figure has risen since you started reading this article. And if you're knowingly running outdated site software, then go and check your site to make sure that you haven't become Just Another Victim!
For more info contact us on This email address is being protected from spambots. You need JavaScript enabled to view it.