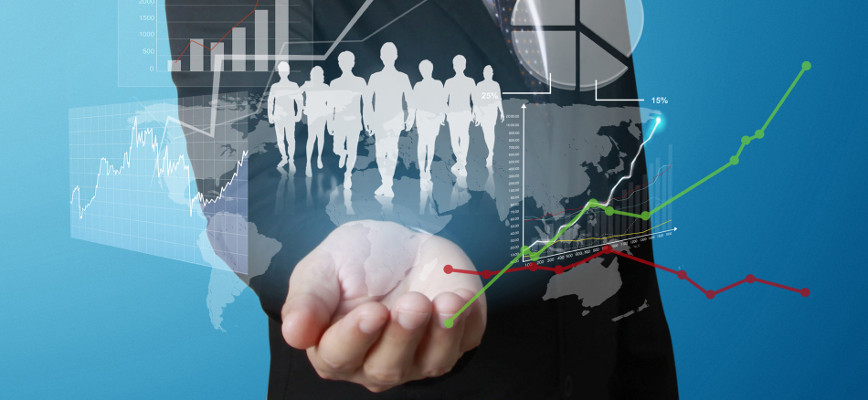 So are you taking FaceBook seriously? If not, maybe it's time to reappraise the situation? Simply because FaceBook is now referring more traffic to websites than Google.
A new industry study shows that in July 2015 FaceBook pulled ahead by three percentage points in referral traffic to 38.2% compared with Google's 35.2%. Contrast that with 2012, when Google had 50% and FaceBook 10%......and you'll see that the balance of power has completely changed.
This is something that I've noticed for some time with this site, as we generally get a lot more hits from FaceBook than from Google's organic search. And that's despite the fact that we sit on the top of the search engine rankings. At first I thought this could be just an isolated occurrence, but it's now been confirmed by recent industry studies from www.parsely.com.
Want to improve your Social Media performance? Well in my experience, the best method to employ with all social media marketing is a little and often. Bear in mind that the average post on these networks has a "shelf life" of about 6 hours, so you need to be feeding information through on a regular basis. Just a few minutes a couple of times a day is all you need.
Be aware that you need to get a wide network of friends, followers etc in order to maximise your outreach. Because there's no mileage whatsoever in just talking to yourself. Try to engage with people by posting content that they'll want to share and interact with......but pick your times carefully. Early on in the morning and then again early evening is when you will reach the maximum audience. It goes without saying that a link to your site must be included, and the biggest attention grabber is a great image! The lead image is critical!
It's a numbers game! So the bigger the numbers the more you increase your odds of success. As an example, I have over 10K friends, likes, followers etc across all the networks. So in principle, this content could be seen by many thousands of those today. Nothing like this has ever been possible before, so use it to your best advantage. And best of all it costs you nothing.....other than a few minutes of your time!
The fact of the matter is that Google is now not the only show in town. So don't ignore the power of Social Media referrals or you could end up "outside looking in". It was possible to get away with that back in 2012, but those days are gone. And they're not coming back!
As always, if you need advice just contact us at This email address is being protected from spambots. You need JavaScript enabled to view it.