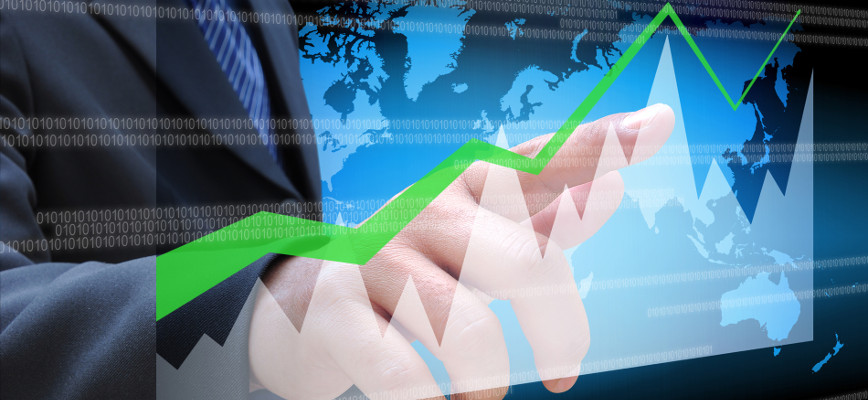 Google and Twitter appear to be getting closer as the announcement has been made that Tweets will now be appearing in Google search results. Initially this will only take effect on mobile search results in English, but desktop searches will be following right behind.
What this means to you is that even though you may not have the search engine positioning that you'd like, you can now fast track your products or services into the results via Twitter.
The same method applies to this as with all Social Media marketing.....a little and often, because the shelf-life of these posts tends to be about 6 to 8 hours. After that it's old news. Choose your times carefully though, early morning and early evening is primetime for target audiences.
Now I know some of you tend to be less than enthusiastic about Twitter, and I readily admit that I spend no time on there other than to post a few tweets a couple of times a day. But the fact remains that it does reach a huge target audience.
And with these latest changes where they will show up on the Google search results, I'd advise you all to take advantage of this opportunity.
As with all Social Media, remember that you don't have to like it to use it. You just have to keep in mind that it's part of the game that we all have to play these days. And now this part of the game just became a whole lot more important.
Any queries or advice just contact us at This email address is being protected from spambots. You need JavaScript enabled to view it.