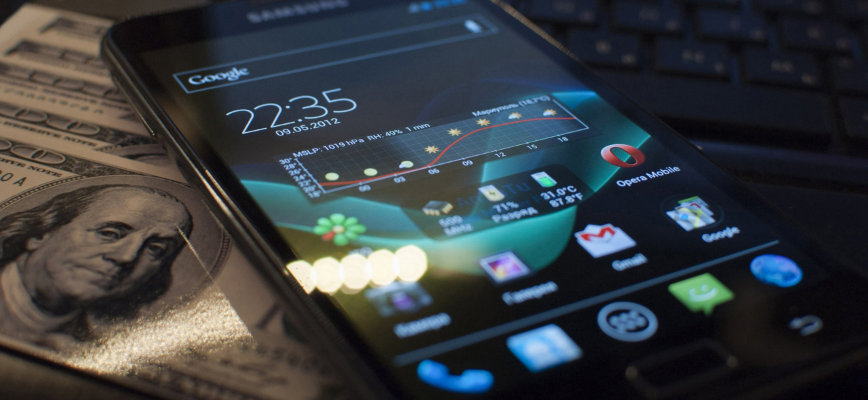 Google have announced major changes to the way they index websites! It's now Mobile First!
What this means is that instead of Google using the content of the desktop version for evaluating a website, they will now be visiting the mobile site first. Effectively, the desktop version has been demoted.
We've been into the mobile era for some years now, and if you still don't have a mobile compatible site in place, then you've got a problem. Google have stated that they will still crawl the desktop version, but how high you're going to rank with just that one option remains to be seen.
If you've got a mobile compatible site then you're still not necessarily in the clear. Because if your mobile site was just a barebones "stripped down" version containing limited content.....then that's what will be evaluated and your rankings will drop accordingly. In fact, Google have even said to remove sites like this until they are on a par with the desktop version.
That's a worrying scenario for those people who've paid for a mobile site, because now they're going to find that what they've got is not what Google wants! They'll probably need a new mobile site, which may well entail having to replace the desktop version as well.
However, if you're a WebSpain client you'll know that there's never any need to worry! This will not affect you!
Simply because we've only ever built mobile sites that contain the full content of the desktop version. No difference whatsoever, and it's been that way since we started building mobile compatible sites four years ago. And unlike others, we never charged extra for mobile compatibility, they came that way as standard!
To summarise, businesses without mobile compatible sites have got a problem, and businesses with stripped-down mobile sites have got a problem!
WebSpain clients can just relax, you don't have a problem........because we were ahead of the curve on this years ago!
For more information contact us at This email address is being protected from spambots. You need JavaScript enabled to view it.