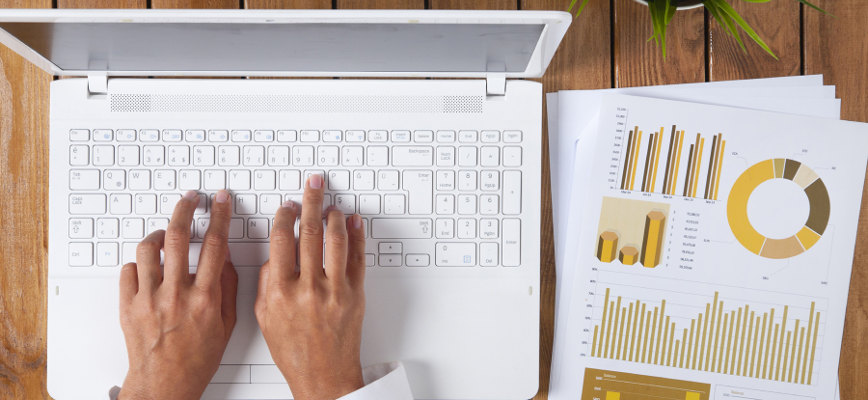 As you know, the way that people use the Internet is changing. We're experiencing a move away from the traditional desktop method into a more mobile centric environment.
So if your focus is only based around attaining high Google rankings, then you need to stop and evaluate everything you do right now......because Facebook are launching their own in-house app to corner the search market.
Google's "Mobilegeddon" algorithm change that occurred on April 21st has now created a scenario where mobile searches are critical. And Facebook has been more than happy to take advantage of the new opportunities this presents by developing an in-app keyword search engine specifically for use with mobile devices. At present, search returns via this option are sorted by relevancy, though recently published articles that have attracted a high degree of social engagement are also in the listings.
Why is this happening? Mobile ad revenue is big business, particularly on Facebook. Their ad revenue is increasing and businesses are now willing to pay more for FaceBook ads than Google ads......so obviously they must feel that this avenue represents a better return on investment than traditional methods.
This is indicative of the power of social media advertising, and now with the search ap being launched we could be heading towards a situation where potential clients ignore Google completely and do their searches on FaceBook. So if you don't have a clearly defined and well established presence on there, you could find yourself outside looking in.
Still not convinced? Then I'd suggest that you factor in the statistic that Facebook attracts 1.44 billion active users every month! That is a massive outreach. And if they are going to offer the opportunity for users to do a full search on their platform, effectively eliminating the need to go to another search engine, then it's going to be a game changer.
Google has clearly defined the criteria that mobile based internet communications are critical, and now Facebook appear to be seizing this opportunity to grab a big share of the market.
They've already established themselves as an outstanding platform for businesses, advertisers and users.....so they have the numbers behind them to seriously challenge Google's dominance of the search market. And over a longterm basis, through the introduction of different initiatives, they have the potential to render the conventional search engine, as we know it now, virtually obsolete.
Therefore, I would strongly advise that you maintain a serious and active Social Media presence across all platforms (particularly Facebook), with ongoing daily promotional activity. What you posted yesterday is no longer relevant, and I always suggest the "little and often" method because 75% of engagement occurs within the first five hours. Additionally, make sure you expand your user base with more friends, likes, followers, circles etc.....or you'll end up just talking to yourself.
In the past all SEO activity has been based around the results of traditional desktop searches on Google......but now we have to prepare for the changing face of search. Don't get left out in the cold!
If you have any queries regarding these new developments, just contact us at This email address is being protected from spambots. You need JavaScript enabled to view it.